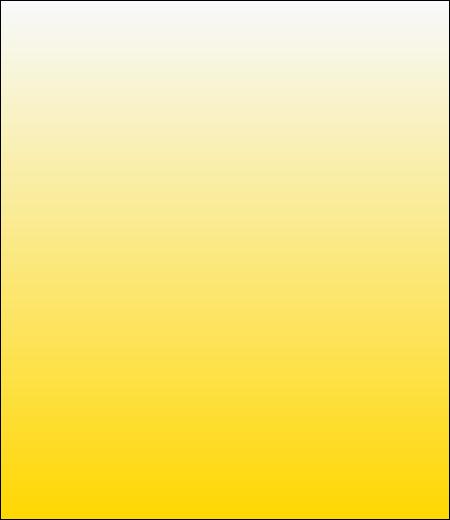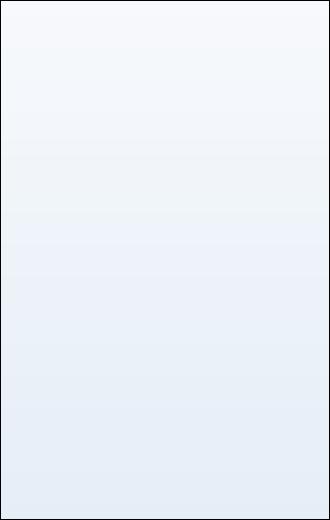 Q: What platforms does your products run on?
A: Depends on the synth. GrooveBlox Live, Klang Drum Machine, Monstrous and Cloud Player are PC only. PRIZM runs on PC, but the core library can also run on Eve2 and 3, which is both PC and Mac. KLANG runs on both PC and Mac.

All of our future synths will also run on both Macs and PCs. Our soundfonts can be used on all OS's.

Finally, we will be creating Android and IOS apps in the near future, so look for the Supersynths sound on your portable device.

Q: When will your next synth be available?
A: Great things take time and we are a small company. As soon as a synth is about to become available, we will notify everyone via email or on popular forums, such as KVRAudio.
A: We accept Visa, Mastercard and Paypal.
Q: How can I pay for your products?
Q: How long will it take to get my product and how do I download the product I purchased?
A: You should have received a welcome email within 24 hours, but no later than 3 days after purchasing one of our products. If you did not, please use our TECH SUPPORT TICKET SYSTEM.
Q: I don't see a question here and I think it should be included in this FAQ. How do I do that?
A: You can go to out CONTACT PAGE and ask us the question. If we feel it should be seen by all, we will be more than happy to include it here.
COPYRIGHT (C) 2012 MIKE FELKER - SITE DESIGN BY WWW.WORLD-CLASS-MULTIMEDIA.COM